Kangaroo Partners is a Connecticut based full-service professional website development and Internet marketing consulting firm. Our strength lies in our result-driven methodology, and our focus on creating effective and intuitive online business tools, providing our clients a consistent and tactical advantage, in user experience and in marketing mediums.
Specializing in optimized-for-business website design/development, online marketing, Kangaroo Partners features a superb team of programmers, web consultants, creative designers, writers, and marketing professionals that will prove to be an integral part of your business.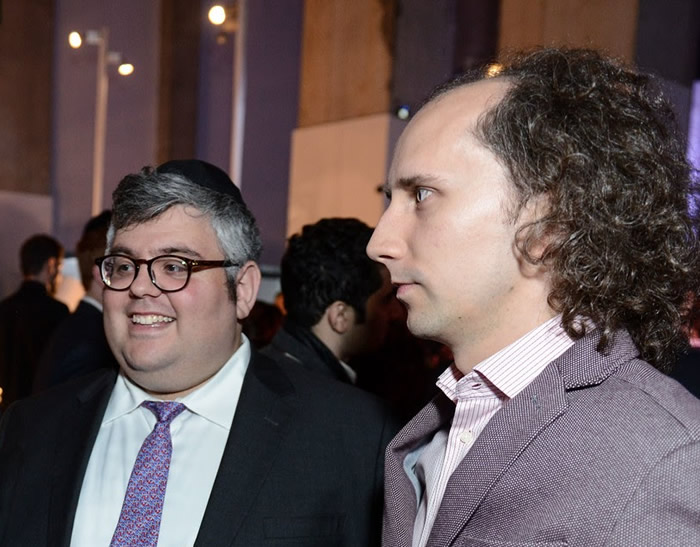 We are passionate about our work. Our designers stay ahead of the curve to provide engaging and user-friendly website designs to make your business stand out. Our development team is committed to maintaining the highest web standards so that your site will withstand the test of time. We care about your business, which is why we work with you every step of the way to realize your online goals.
Our result-driven methodology promotes successful and profitable Internet marketing campaigns. Since 1999, Kangaroo Partners has built a reputation for creating a positive return on investment for our clients.